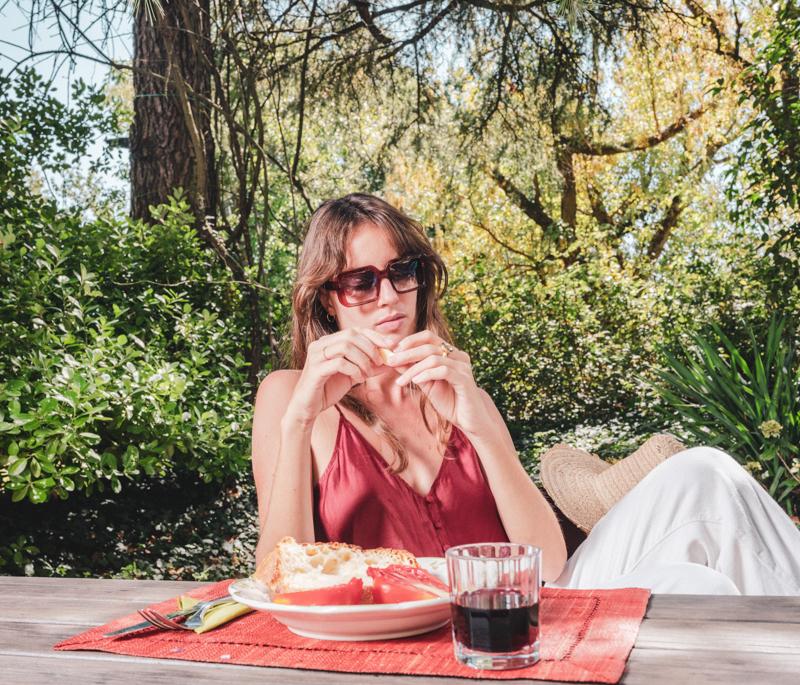 Ross & Brown shapes are influenced by the retro/vintage eyewear frames that have changed the industry over the past 70 years. Forms that have made these objects, not just a tool for improved vision or sun protection, but a way to express the personality and style of the wearer. Each Ross & Brown style recalls a city at a particular moment in time; with styles inspired by Shanghai in the '30s, Paris in the '50s, St. Tropez in the '60s, Los Angeles in the '70s or Milano in the '80s. Although an icon is full of meanings and memories, it may not fully reflect who we are today. This is why Ross & Brown has revisited these classics, reinventing them through innovative materials and colour combinations so those who wear Ross & Brown's glasses will become part of an exciting journey rooted in it's heritage.
Timeless Design with a Contemporary Twist.

You can browse some of the collection here but please note that this is not the full collection and we may have frames in store not displayed online.
Our store have access to the full collection available from this brand.